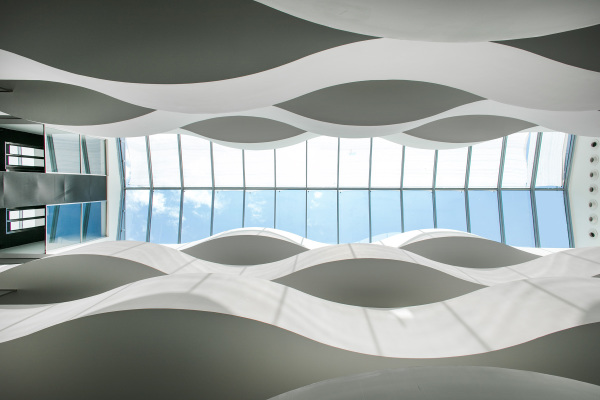 Prepyr365
Practice the Pre-Pyrenean 365 days a year.
From abba Huesca hotel it is very easy to discover the Aragones Pyrenees with Prepyr365. Either on bicycle and by walking, our guests can cross tracks and paths between valleys, mountains and pits, and let themselves be conquered by the Pre-Pyrenees territories every day of the year.
The website Prepyr365has all the proposals you can practice at the Pre-Pyrenees.