The Hotel
Vitoria
C/ Florida, 7 abbajazz@abbahoteles.com
abba Jazz Vitoria hotel is a 3 star hotel that is excellently located in Vitoria-Gasteiz, a city with an intense history and an incredibly valuable heritage monument.
Located in the commercial center of the city and close to the commercial and business areas, this hotel is in an optimal location to enjoy the leisure areas and business or to visit the more touristic points of the historical center, full of attractions of cultural and playful interests in Vitoria Centro.
Our facilities, which mix a traditional style with a modern and sophisticated design on the inside, have 25 rooms with all the features and services. We want any stay at abba Jazz Vitoria hotel to start in the best possible way, which is why we invite our guests to a welcome drink upon arrival at our hotel. Everything is thought for the highest well-being while at one of the most central hotels in Vitoria-Gasteiz.
Hotel Information
Every detail thought of your well-being
Welcome Drink
Kiosc
Pizzas in your room
Early coffee and tea service in the lobby
Free premium Wifi
CHECK-IN 14:00
CHECK-OUT 12:00
Only dogs up to 20 kg are accepted
PARKING AT THE HOTEL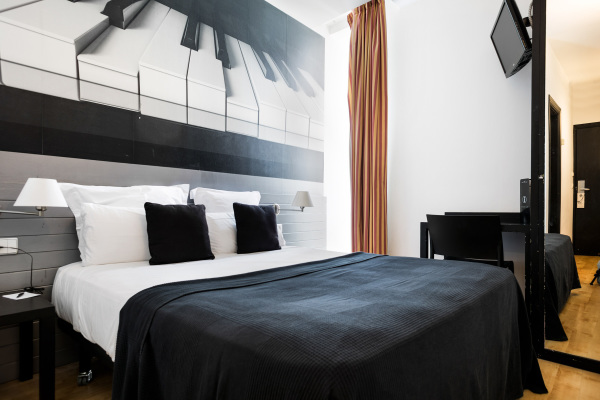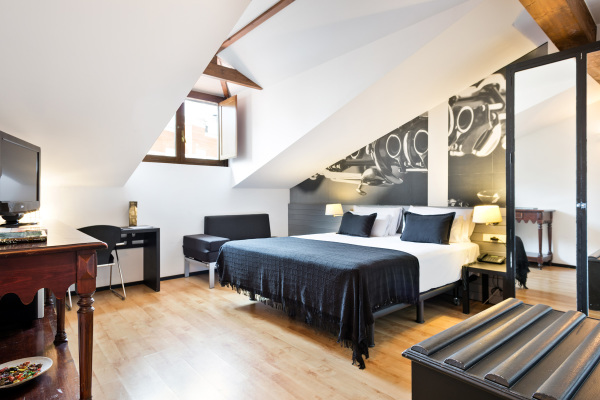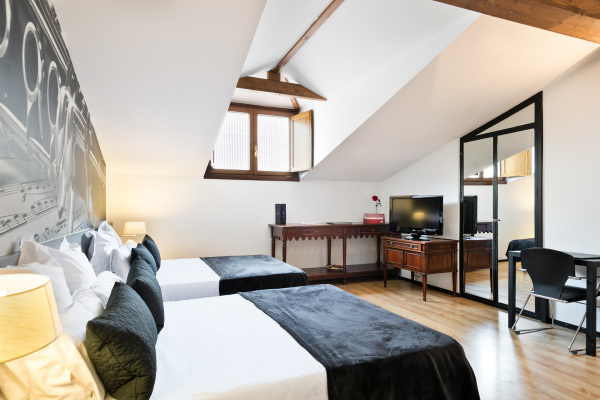 Rooms
25 rooms with the latest amenities.
The 25 rooms at abba Jazz Vitoria hotel are equipped with the latest amenities and prepared to make our guests' stay as comfortable as possible.
View our rooms
Special facilities
Every moment is special and incomparable
At abba hotels we offer the best services and facilities for a luxury stay in the city.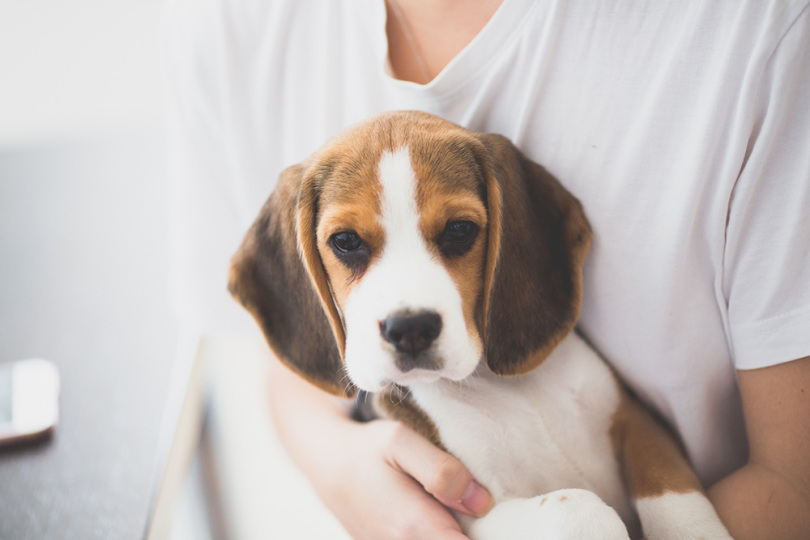 Travel with your pet
WE ONLY ACCEPT DOGS UP TO 20 kg.