abba Apartments Playa de Gros
Welcoming, urban style apartments.
Situated in the one of the Basque Country's most iconic cities, abba Apartments Playa de Gros has apartments for up to 4 people.
Pets are allowed in all our apartments. Every apartment has a bedroom, dining room with kitchen area, bathroom and balcony or patio.
The building has 24-hour reception to serve guests at any time and parking fro the exclusive use of guests. There is also guaranteed free Premium WiFi.
The Apartments are perfeclty located just 5 minutes from Zurriola beach in a quiet part of the Gros area of the city where are guests are sure to be able to relax. San Sebastian's bus and train stations are just 1.2 kilometres away.
Basic daily cleaning service: bins, making beds and replacement of shampoo and shower get if necessary. On the seventh day, there will be a general clean (excluding the kitchen) and change of sheets, towels and room favours.
Hotel Information
Every detail thought of your well-being
Free premium Wifi
CHECK-IN 16:00
CHECK-OUT 11:00
Only dogs up to 20 kg are accepted.
24-hour Reception
Cleaning on request
Self-service washing machine and tumble dryer
Bike parking
PARKING AT THE HOTEL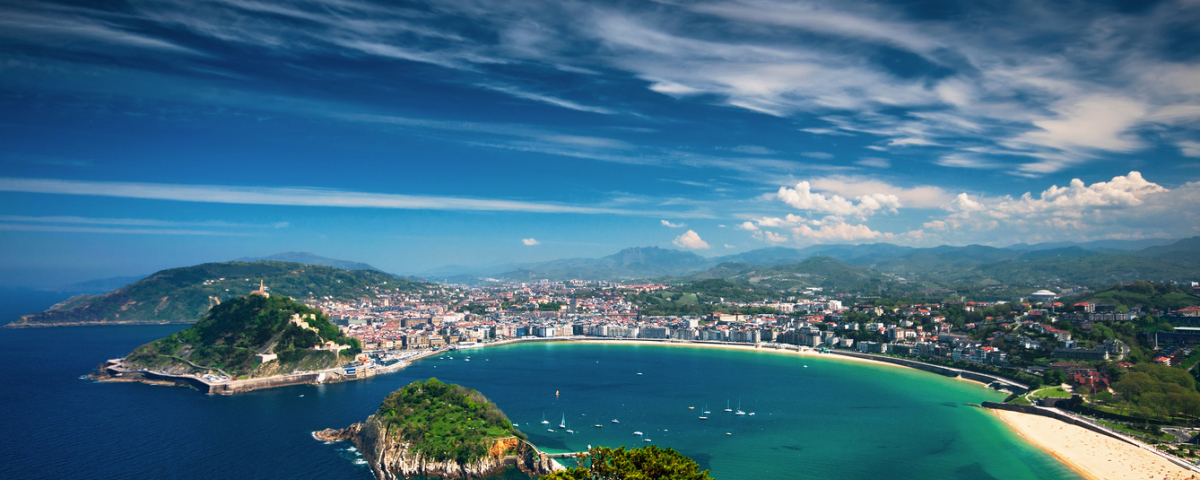 Minimum stay offer in San Sebastián
Oferta valida hasta: 31/12/2023
10% discount for stays of 2 or more nights.
Special facilities
Every moment is special and incomparable
At abba hotels we offer the best services and facilities for a luxury stay in the city.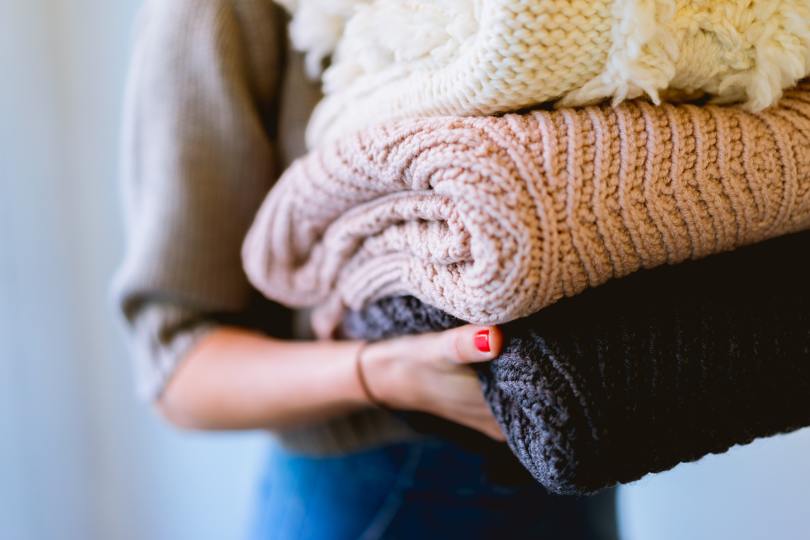 Self-service washing machine and dryer
In a common area with a specific timetable