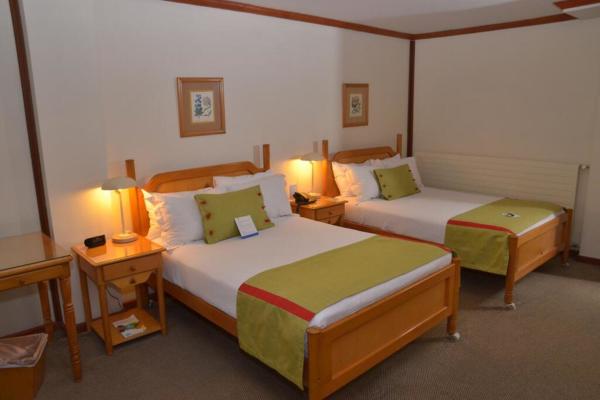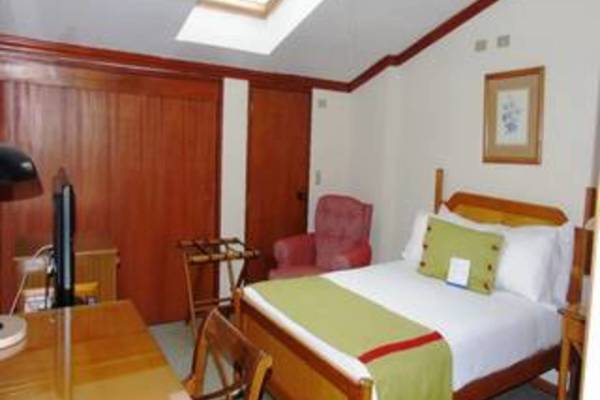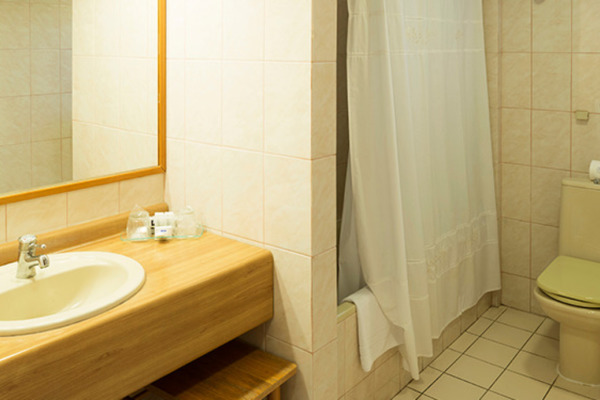 Express Room (1-2 people)
For 1-2 people.
INFORMATION ABOUT THE ROOM;N
1-2 people
2 beds 1'30.
17 m2
FACILITIES IN THE ROOM
Alarm clock
Cable TV
High-Speed Internet
Private bathroom with shower, toiletries and hairdryer
Telephone
Television
All rooms have been designed in a contemporary style and have every facility for our guests to enjoy their stay.