Meetings
Leave everything in our hands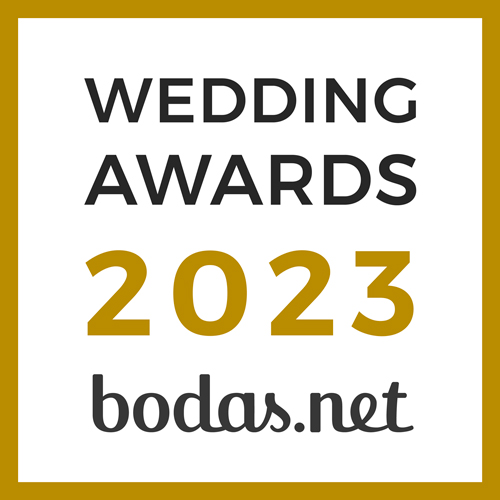 If you are thinking about your dream event and want to celebrate a special day with family and friends, don't worry about anything and leave it to abba Gijon hotel. Our team of professionals is ready to tailor design each event and take care of the last detail for every celebration.
Weddings
If you are going to celebrate the happiest day of your life and want everything to be organized just like you dreamed it would be, we will help you do this at abba Playa Gijon hotel. The experience and professionalism of our wedding planning team, along with our fantastic facilities, make our hotel the ideal place to celebrate your wedding.
Let us handle this important day and you just worry about enjoying it, the smiles of your guests will confirm that you have chosen the perfect setting for the celebration of your marriage.
All of our wedding banquets include:
Room for the couple with a view of the sea, champagne and breakfast included.
Special details for children.
Anniversary dinner gift at our Amalur restaurant with the same menu from the wedding.
The hotel offers you a Orchestra or DJ service, if you decide to contract a different company, the couple must pay royalties according to the final number of guests.
Special menus for allergies, vegetarians and celiac individuals.
Room discounts for guests.
We are also able to take care of contracting the following services for the wedding:
Jazz Quartets
Pianist
Buses
Child Performers
Flowers
Signature book