Services and facilities
Because at abba Ordino Babot hotel our main goal is the wellbeing and satisfaction of our guests.
At abba Ordino Babot hotel we look after our guests and provide the best services and facilities for them so that they can enjoy a stay that exceeds their expectations, full of comfort and personal service.
We strive every day to ensure that our services incorporate the latest technology and meet the needs of each guest, with attention to the smallest detail. An excellent dining experience is our aim, with varied chef-cooked menus of the best quality every day.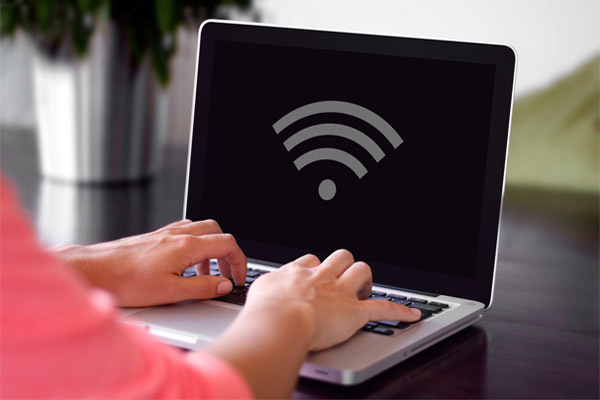 Titulo servicio en
Subtitulo servicio en
Texto descriptivo en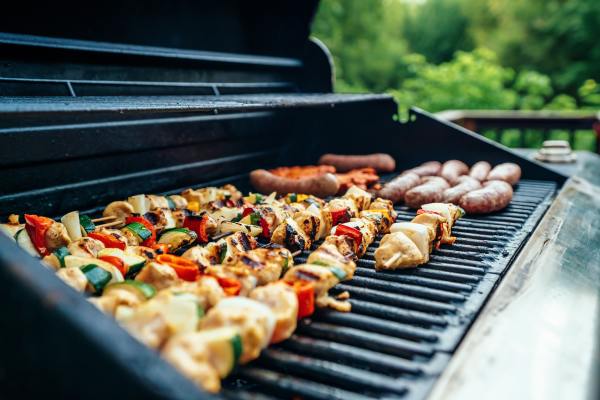 Barbecue Area  
Enjoy a barbecue with friends and family
At abba Ordino Babot Hotel we have a barbecue area for the exclusive use of our guests. Take advantage of the opportunity and enjoy a pleasant barbecue with your friends and family.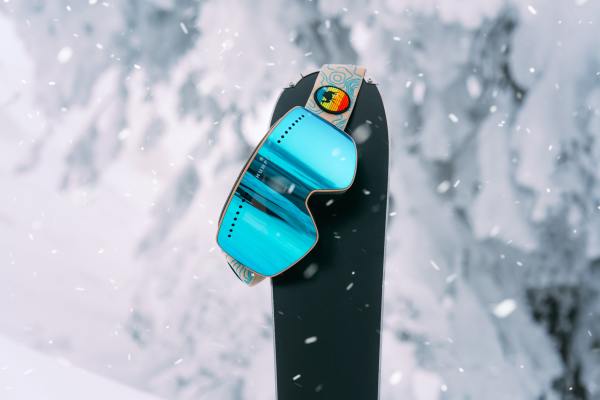 Bike Store and Ski Store
For sportsmen and women
At abba Ordino Babot Hotel we have set aside an area for the keenest sportsmen and women, where you can store your bike or skis at the end of a day of sport.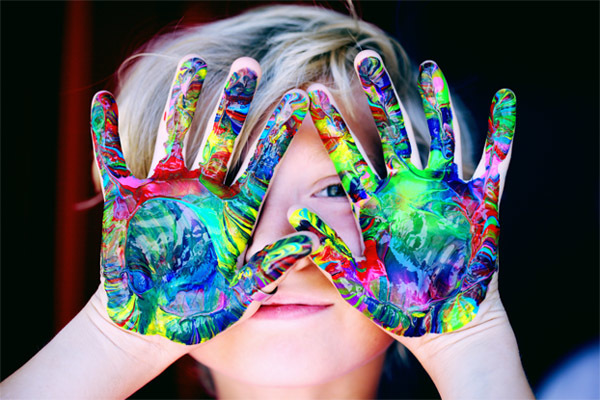 Outdoor children's play area  
For the kids
At abba Ordino Babot Hotel we have an outdoor garden area with children's play area so the youngsters can have fun on holiday.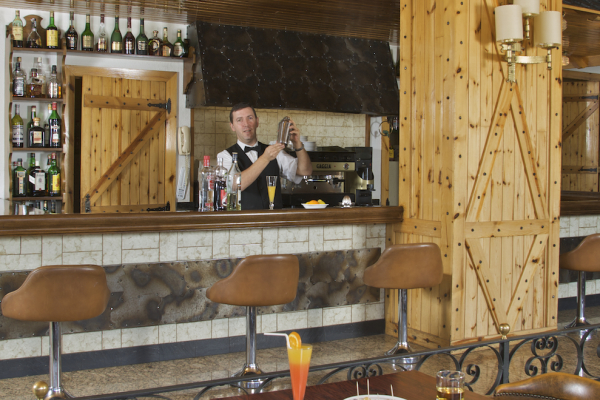 Cafeteria  
Your time is your own
A time to take things easy. A space to relax and enjoy a good conversation.
Times:
11:00 am - 10:00 pm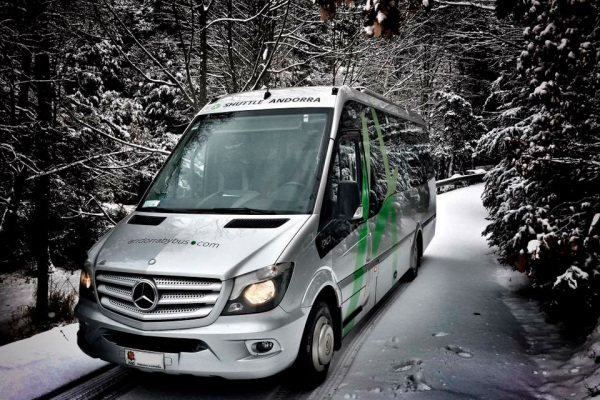 Shuttle-Bus Service
Practice and easy for our guests.
abba Ordino Babot Hotel offers its guests a free transfer service to Ordino Arcalís.
Schedule:
From Monday to Sunday, including holidays:
Hotel – Ordino Arcalís: 9:30 a.m.
Ordino Arcalís – Hotel: 4:00 p.m.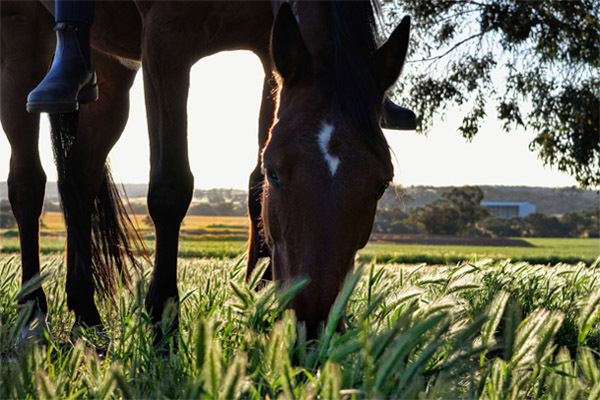 Play, sport and culture
Downhill and cross-country skiing, racquets and scooters and ice skating.
Downhill and cross-country skiing, racquets and scooters, ice skating, Caldea, hiking, horse-riding, mountain biking, zipline, archery, karting, museums and cultural attractions (Romanic art). Andorra offers endless possibilities for leisure, sport and enjoyment and abba Ordino Babot Hotel can organise any excursion or booking.
See https://www.abbahoteles.com/idb/72372/ES_LA-MASSANA-GUIA-ESTIU_web-castella.pdf target="_blank">here; the guide to the activities you can do in Ordino this summer.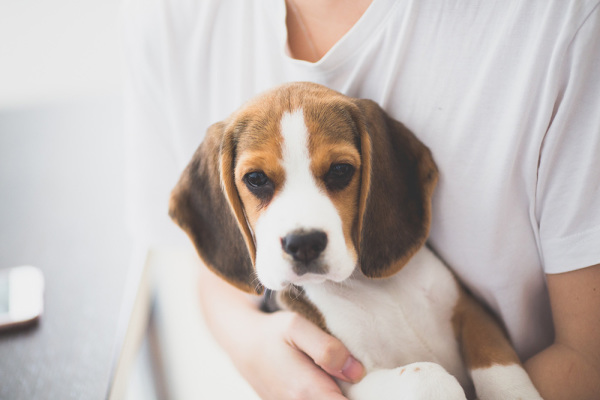 Travel with pets
WE ONLY ACCEPT DOGS UP TO 20 kg.
We will treat them like a guest!
With abba, you can travel with your dog in complete comfort.
It's easy to bring your pet with you for a nightly supplement of €20.
We provide a welcome kit for your pet, that includes a bowl and a pet bed.
We accept dogs with a maximum weight of 20Kg, in all rooms except Premium.
It is essential to include your pet when you book.
Only one pet per room is accepted.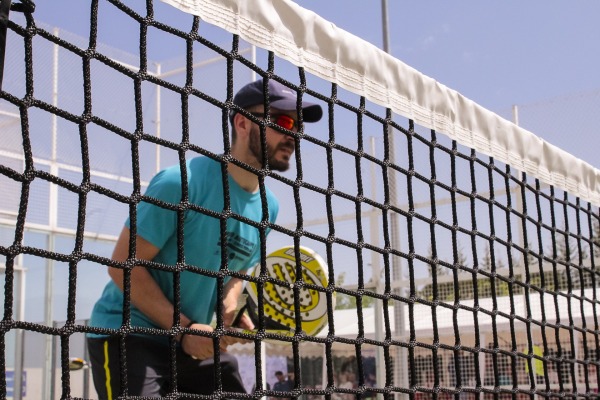 Tennis/Table Tennis Court  
Outdoor sport
We have an outdoor court without illumination and we can provide all the equipment you need to use it (racquets and balls).
The availability of the court is subject to the weather.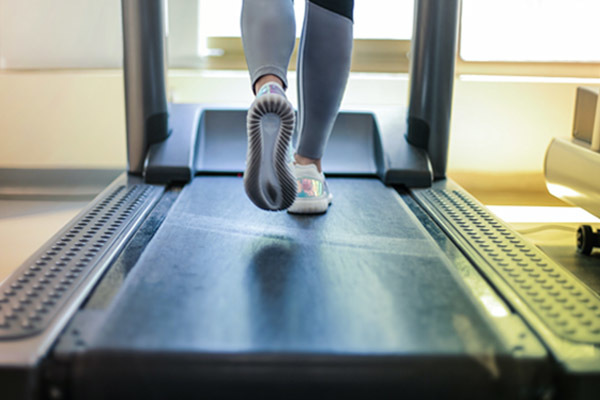 Gym
To do sport at any time of day
For all our guests who are intent on taking care of themselves and keeping fit, we have a gym that is free to guests, with the best facilities and the comfort you need to be able to switch off while you improve the fitness of mind and body.
Opening hours: from 7 a.m. to 11 p.m.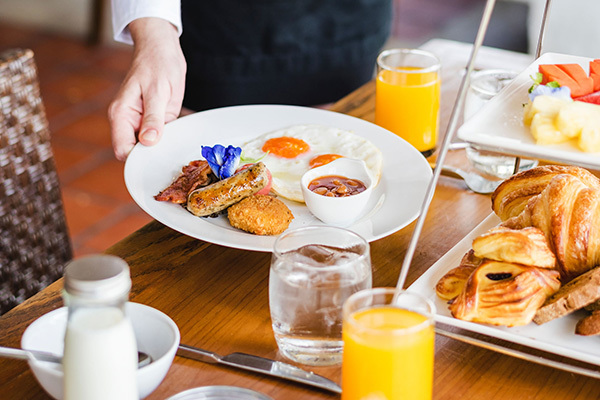 Breakfast Buffet
A perfect combination of ingredients to start the day on the right foot.
The most important meal of the day is breakfast. That's why we have assembled a breakfast buffet that everything you need to start the day full of energy. Products characteristic of the Mediterranean diet: pure olive oil from different regions, breads, the best Ibérico products from Spain, seasonal fruit, cereals and our specialist diet corner.
Because we want our guests to feel at home, most of our rates include breakfast.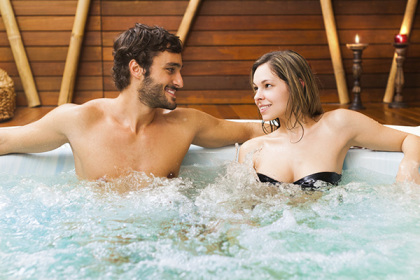 Spa
abba Ordino Babot Hotel presents its Spa.
The Spa has a jacuzzi, waterfall and rainfall showers, heated relaxation area with footbath, sauna, relaxation room and fitness room.
Opening times: 11:00 am - 2:00 pm, 3:00 pm - 6:00 pm and 7:00 pm - 9:00 pm.
Access allowed to over-16s (under 18s must be accompanied by an adult)
Price: €15 per day per person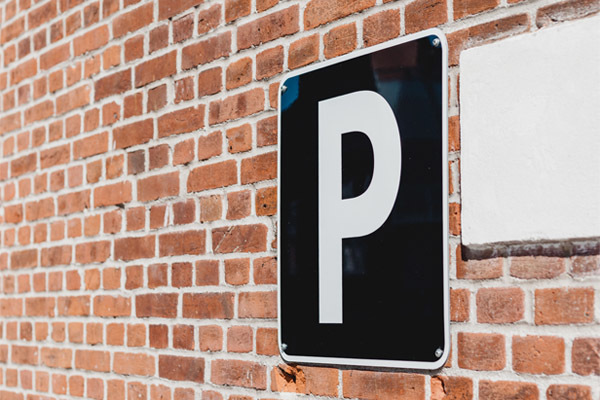 Parking
Abba Ordino Babot Hotel has parking
abba Ordino Babot Hotel provides:
Free outdoor parking for guests and visitors to the hotel.
Paid-for covered parking (€14 per day).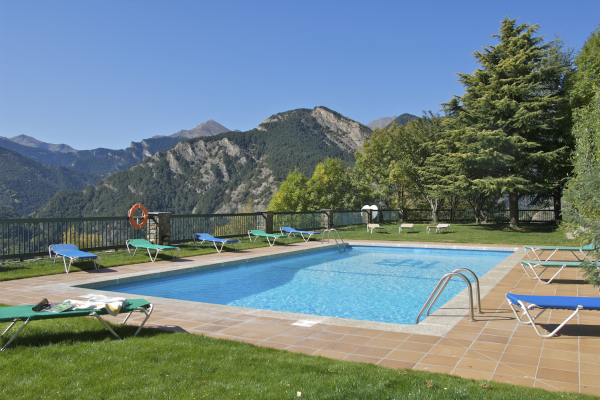 Outdoor temperature-controlled swimming pool
And garden with sun loungers.
The hotel has a temperature-controlled outdoor swimming pool and a garden area for its guests that will allow them to enjoy a stay full of pleasure and relaxation.
Swimming Pool Times: 1 June-11 September