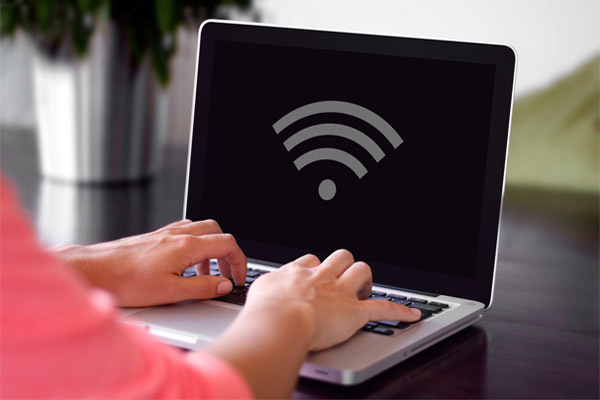 Free PREMIUM WIFI connection.
Courtesy of abba Hoteles
Our free premium Wi-Fi service is designed to cover all the internet connection needs that our guests have throughout their stay, such as browsing, consulting email and downloading content.
To connect, you need a password that will be provided at reception, offering a 24-hour connection session and being able to have as many sessions as you want. Idle sessions are automatically disconnected to optimize system performance.