Celebrations
Put your very important day in our hands.
If you are going to celebrate the happiest day of your life and want everything to be organized just like you dreamed it would be, we will help you do this at abba Hotels. The experience and professionalism of our wedding planning team, along with our fantastic facilities, make our hotel the ideal place to celebrate your wedding.
Let us handle this important day and you just worry about enjoying it, the smiles of your guests will confirm that you have chosen the perfect setting for the celebration of your marriage.
If you are thinking about your dream event and want to celebrate a special day with family and friends, don't worry about anything and leave it to abba Hotels. Our team of professionals is ready to tailor design each event and take care of the last detail for every celebration.
18 Hotels specialized for you in the main Spanish cities, and now in Andorra and Berlin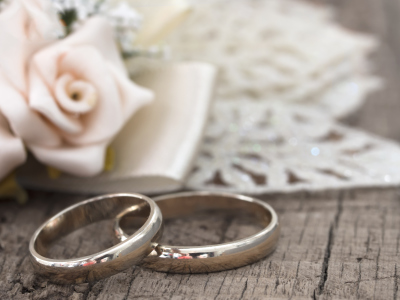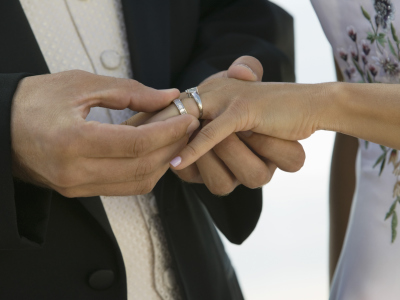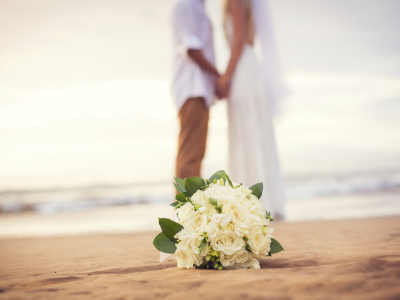 UNIQUE AREAS
---
Dreamy scenarios, civil weddings, indoor banquets or outdoor dinners. We offer infinite possibilities.
TAILORED LINKS
---
We personalize every detail, from the decoration to the wedding menu, without forgetting any accommodations for the bride and groom and guests.
WEDDING PLANNER
---
We rely on a team of professional specialized in the complete organizing of events and family celebrations.
100% TERMS
---
Everything is possible at abba Hoteles to experience your dream wedding. We offer the best outsourcing providers (invitations, photographs) and we take care of everything.
Organise your event
Our Hotels
Hotels specialized in weddings and celebrations in the main Spanish cities, and now in Andorra and Berlin