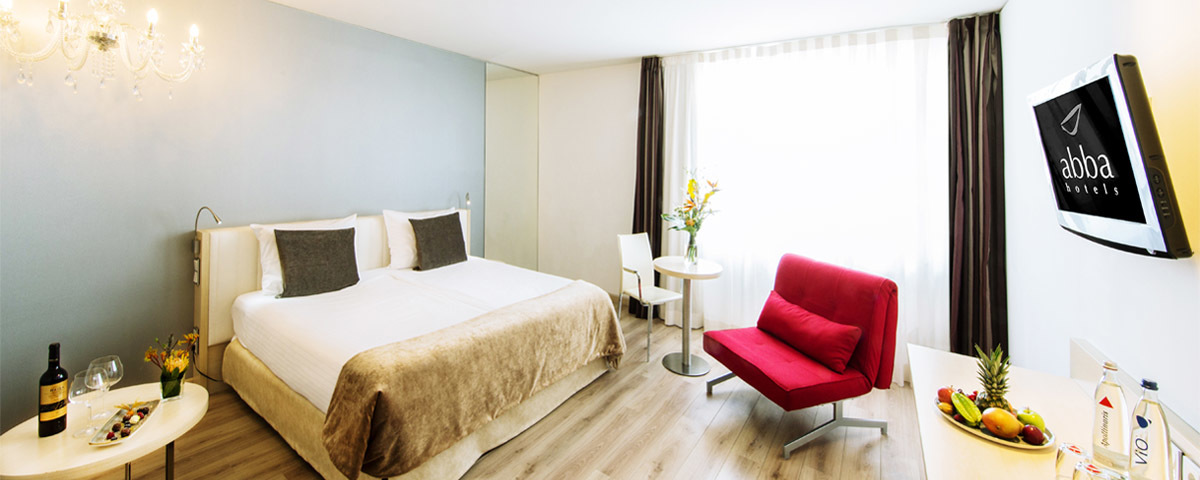 Berlin long-stay offer
Receive an exclusive discount depending on how many nights you stay.
Get a 15% discount on the cost of your stay when you stay for more than 4 nights.
If you stay with us for 6 nights or more, you can get a 20% discount on the whole cost of your stay.
Subject to availability. Non Refundable.
Staying with us has it rewards!