abba Sants Hotel
Barcelona
Welcome mojito and complementary bottle of water
with your reservation on our Official Website

Numancia, 32 cci-sants@abbahoteles.com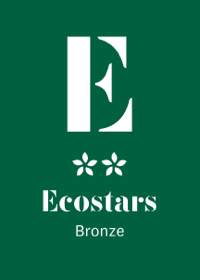 abba Sants hotel is strategically located in the center of Barcelona, in a quiet area, next to a garden area.
Located next to the Sants Station, and only 15 minutes from the Fira de Barcelona 'and the Conference Center of Montjuic, it it is very well connected to the El Prat airport.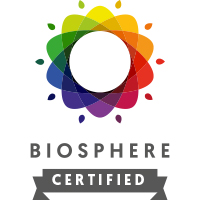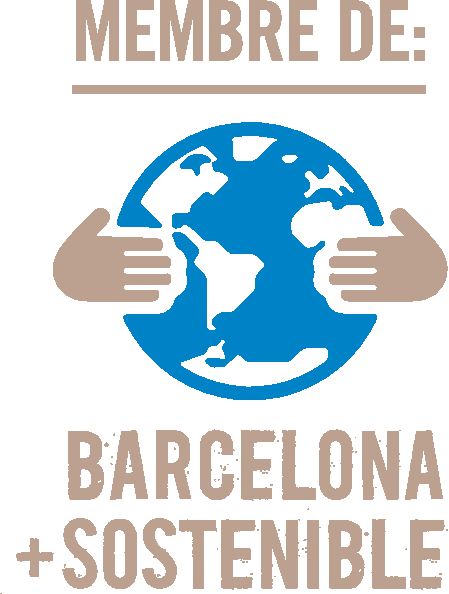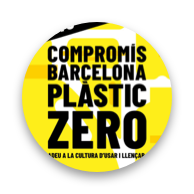 Its central location allows guests at abba Sants hotel to visit the most interesting places of interest and leisure in the city: It is 10 minutes on the metro from the centre of Barcelona and very close to museums and the Montjuic, where you can find the Camp Nou, the Futbol Club Barcelona field, as well as the famous Montjuic fountains and the Olympic Stadium.
Nº Reg. Oficial: HB-4078
X
Ecostars® is a specific sustainability certification for hotels that awards eco-stars based on a hotel's environmental impact per stay.Ecostars is a member or is recognised by international organisations such as the World Tourism Organization (UNWTO) and the Global Sustainable Tourism Council (GSTC) and national organisations such as the Spanish Tourism Board.
With an unbeatable location a few meters from the Sants station and perfectly connected to the center of Barcelona, the Fira de Barcelona and the Palacio de Congresses, abba Sants Hotel is a modern and cozy hotel, perfect for leisure or business stays in the city of Barcelona
See map