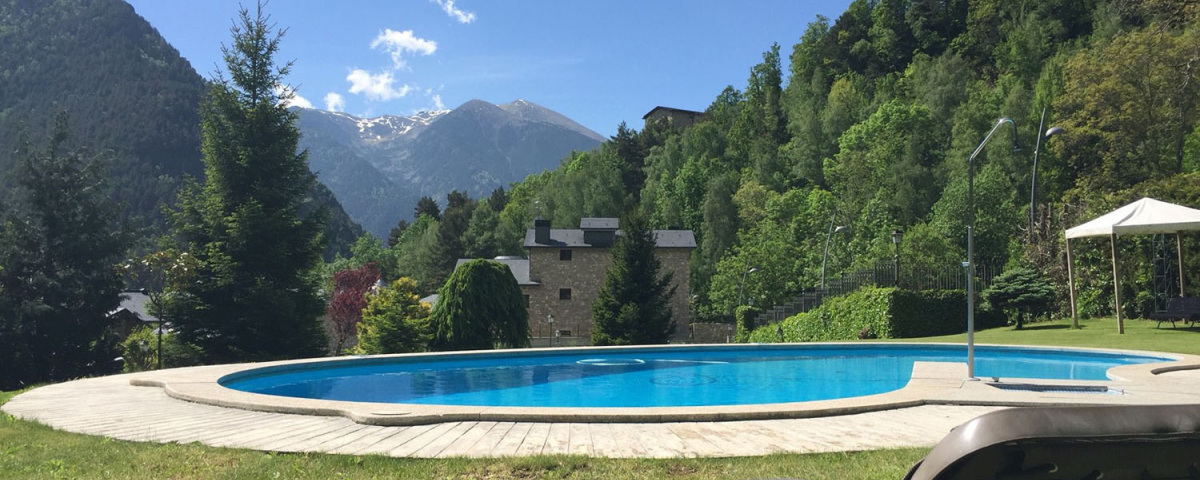 Web Exclusive Offer in Andorra
Exclusive offer for online booking.
If you make your booking online you'll enjoy:
Subject to availability.
Free activities - Summer 2020 in La Massana
Enjoy this summer, for free, a complete program of activities* during your stay at the abba Xalet Suites Hotel.
* The guided horseback tour and the "Routes with Flavour" will have an additional cost.