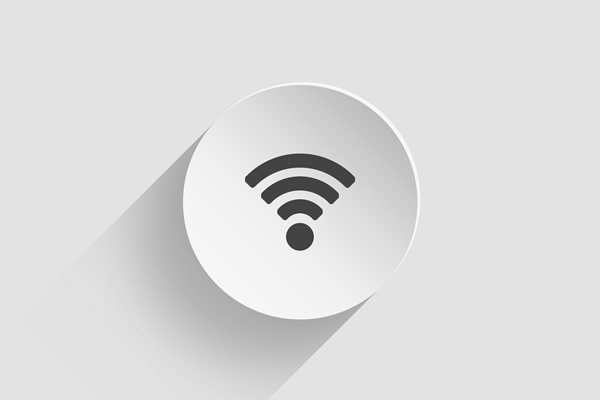 Free WIFI connection.
As a courtesy of abba Hotels
Our free Wi-Fi service is designed to cover all your connect needs that our guests can use the Internet throughout their stay, including browsing, email requests and downloading. To connect, you need a password that will be provided at the reception desk, offering a 24 hour session for connectivity and you can have as many sessions as you wish. Inactive sessions will be automatically disconnected to optimize the maximum performance of the system.
abba Granada hotel also has a Premium Internet connection service, with a guaranteed bandwidth suitable for advanced users, for streaming video, videoconferences or VPN connections. To get this Premium access you have to request a ticket at the reception desk or by paying directly with a credit card.
Rate for Premium connection (Taxes included): 1 day: 6 €